The Marshall County School District will be closed Friday, February 3, 2023 due to power outages and dangerous road conditions from trees and fallen power lines.
The Marshall County School District will be closed Thursday, February 2, 2023 due to inclement weather.

The Marshall County School District will be closed Wednesday, February 1, 2023 due to inclement weather.

Marshall County Schools will be closed Tuesday, January 31, 2023 due to inclement weather.
The Marshall County School District is aware of the potential inclement weather moving into the area. We will make an announcement regarding school closures/delays at 5:30 a.m. on Tuesday, January 31st.

Please join us in congratulating the MCSD CTE Center's Teacher of the Year, Ms. Heather Todd! Ms. Todd is a 9th year teacher who has a passion for providing students with opprotunities while seeking out professional growth for herself and others. We are beyond thankful for all Ms. Todd does for the MCSD CTE Center!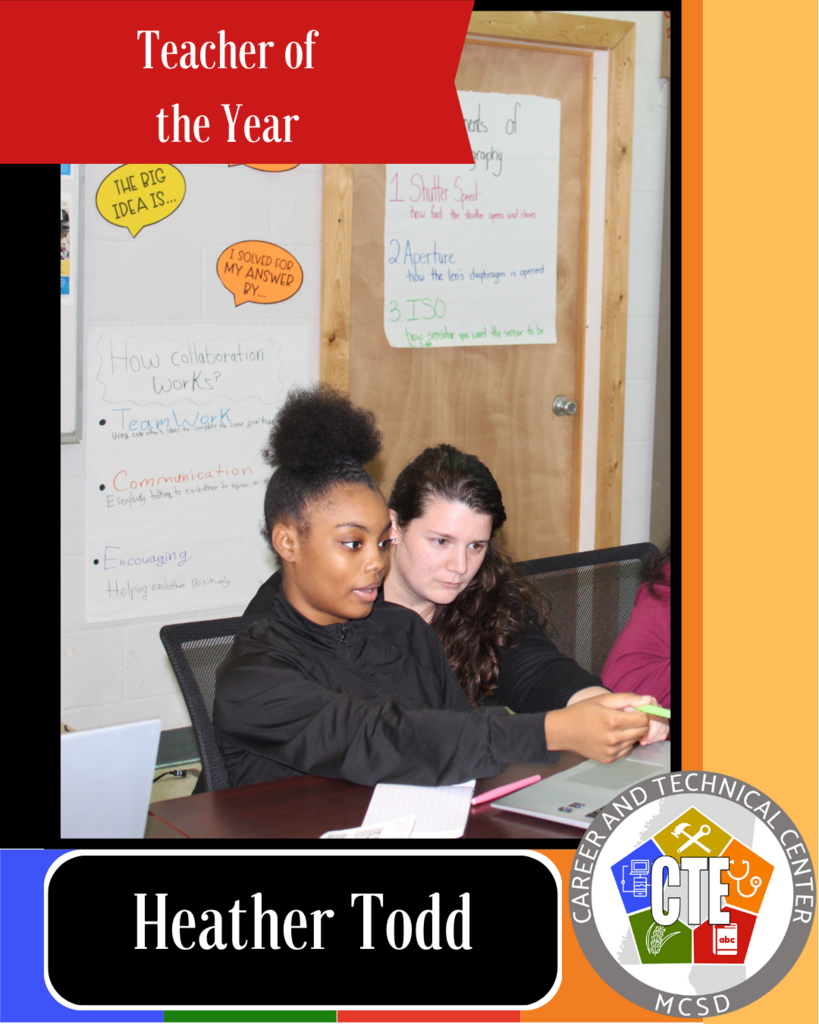 Want to make a positive impact in the Marshall County School District community? Consider joining our Community Engagement Council (CEC), a group dedicated to supporting school improvement. Attend our informational session on February 14, 2023 from 4:30-5:30 p.m. at the Marshall County School District's Superintendent's Office to learn more about the CEC and how you can get involved.

Marshall County CTE, Marshall County Industrial Development, Three Rivers' Career Coaches, and Accelerate Mississippi share common goals and combine efforts to achieve them for the benefit of students. Pictured: Justin Hall, Kelli Skelton, Brittany Dilworth, Suzy Bowman, Forrest Bryan, Riley Bennett, Susie Brown, Kaye Parks, Jay Treadway, Colet Pierce, Tesia McAfee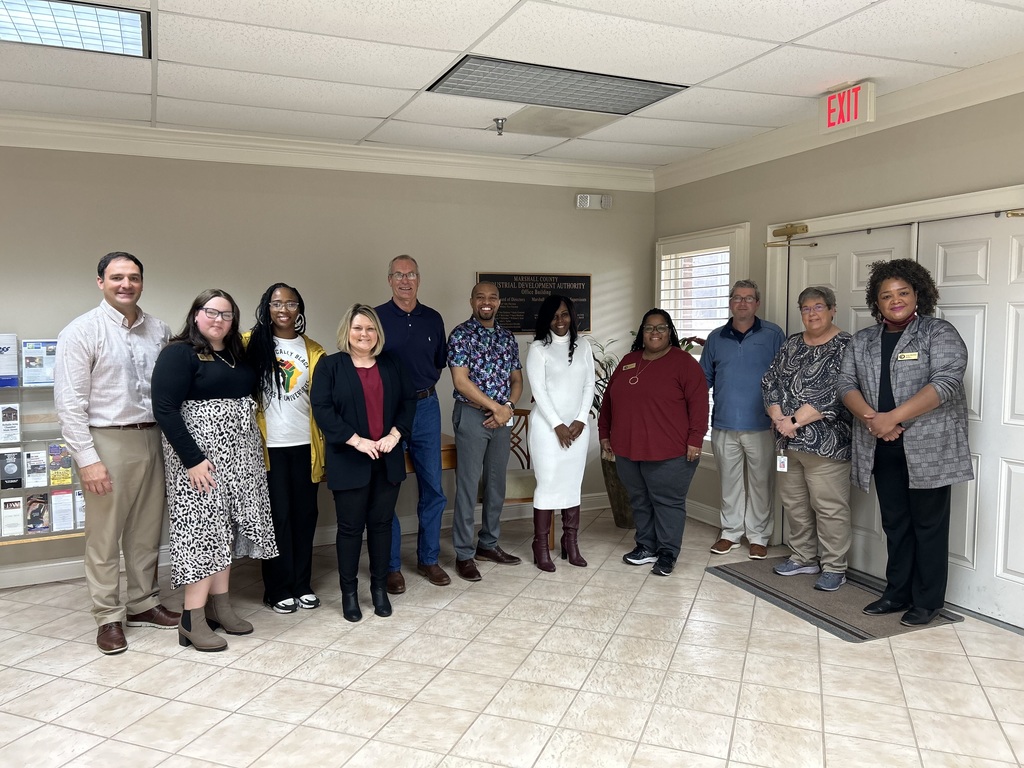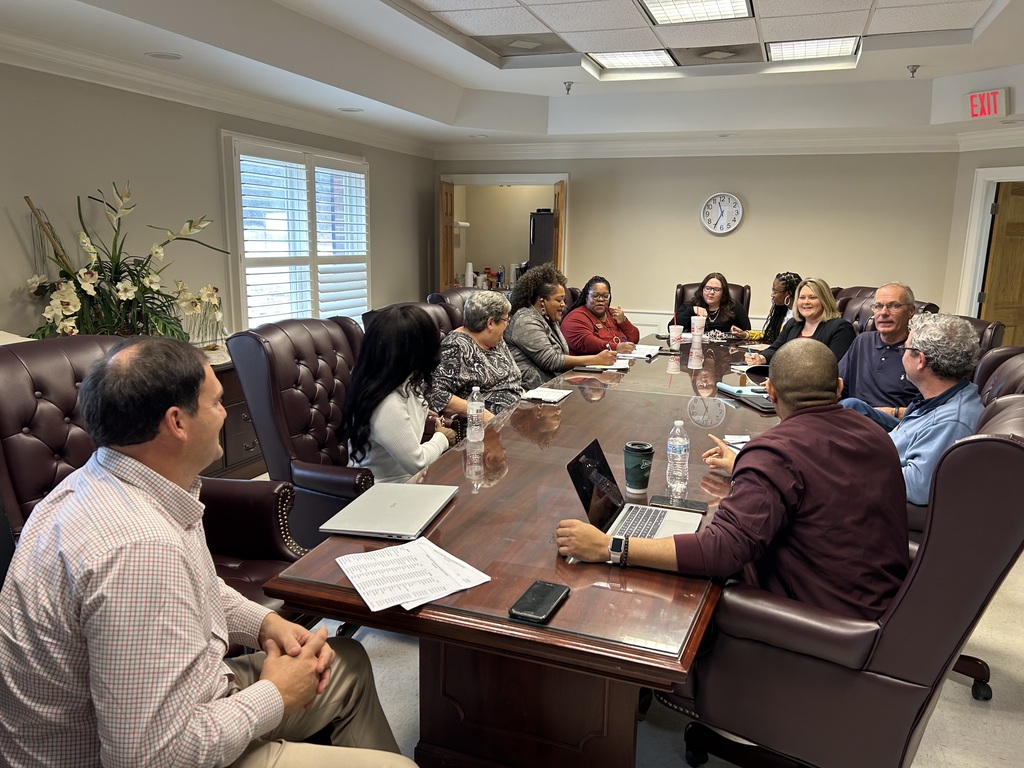 Ms. Franklin and her Industrial Maintenance students help their career coach refurbish her office desk.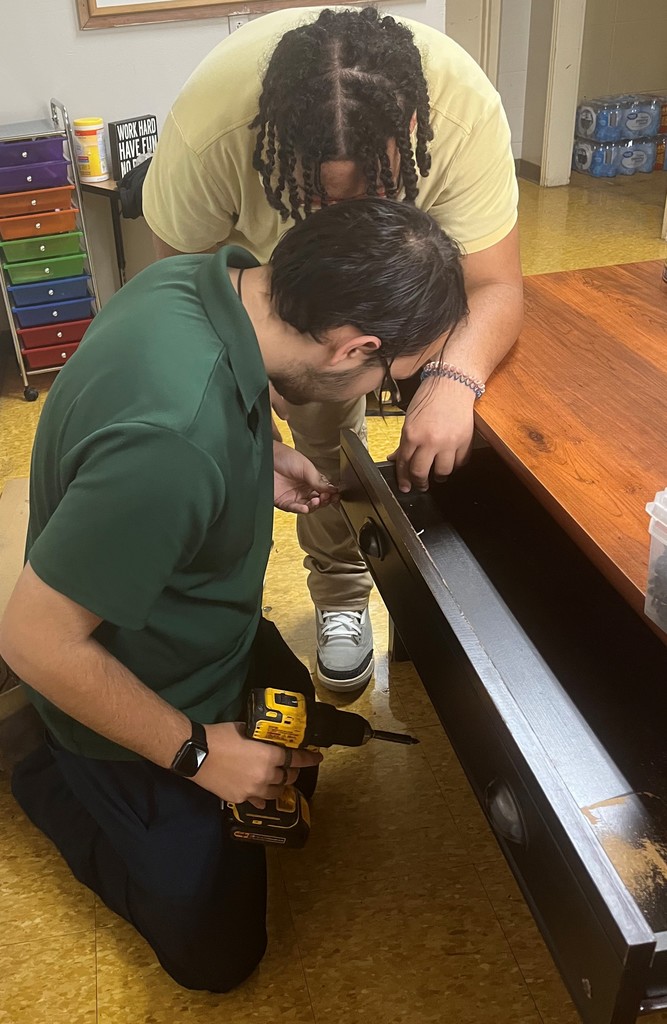 Help us congratulate our honor roll students for second quarter! We are so proud of your hard work!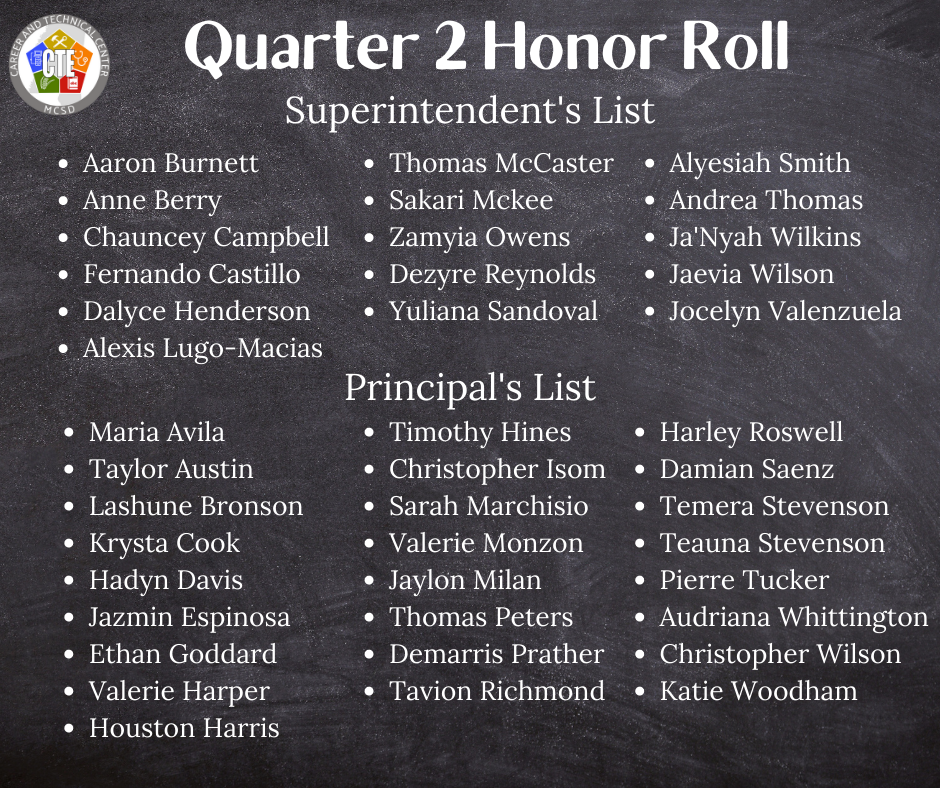 We would like to congratulate all our students who earned a Silver or higher on their ACT Workkeys December Benchmark! Keep up the great work!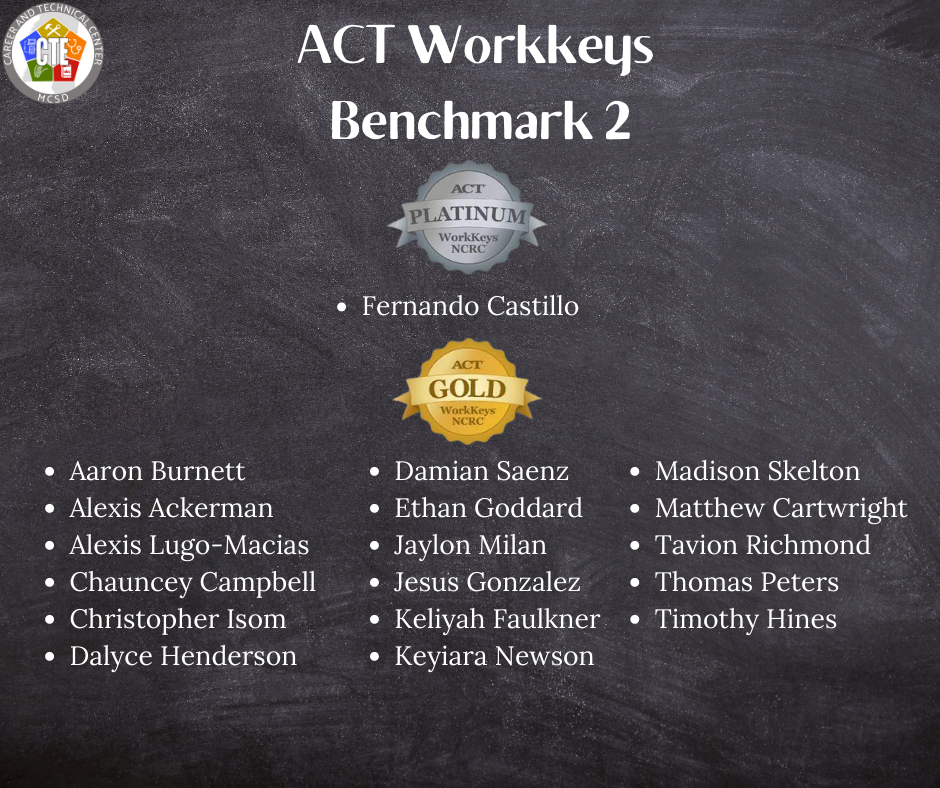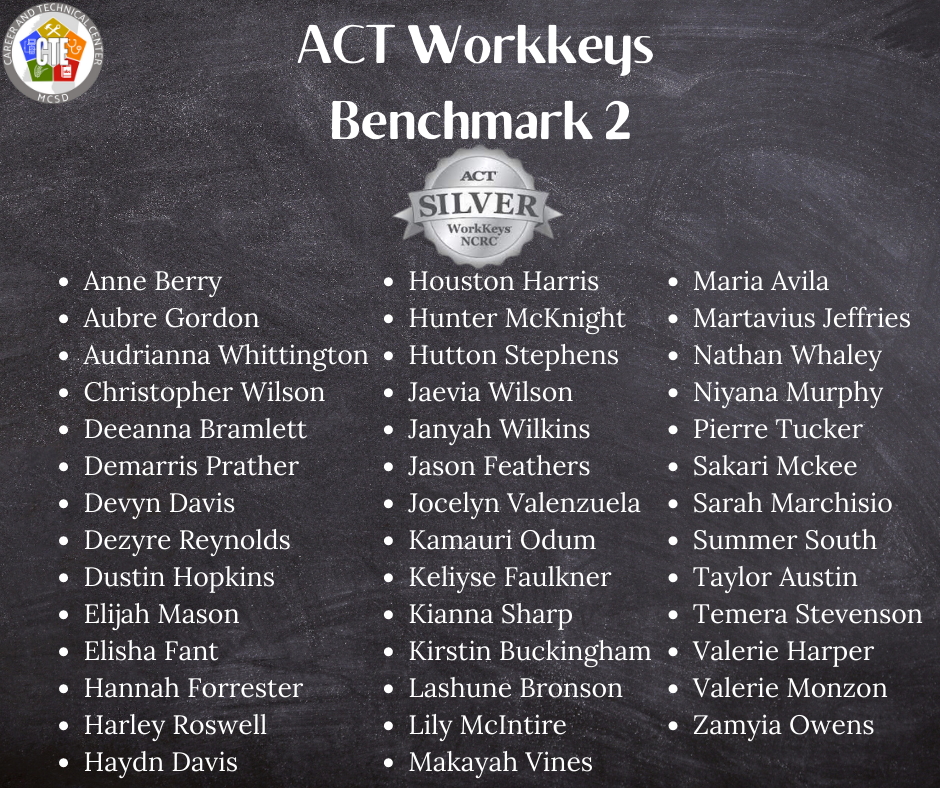 From all of us at the Marshall County School District, we wish you a very Merry Christmas and a Happy New Year!

Mrs. Graham, Mrs. Pierce, and a few of our CTE students represented MCSD CTE at Illuminate Byhalia. Students demonstrated the various skills they have learned in their courses.

I.T. students practiced using Python language to code an 8 line dance. Students presented their code by having another student execute their dance as written.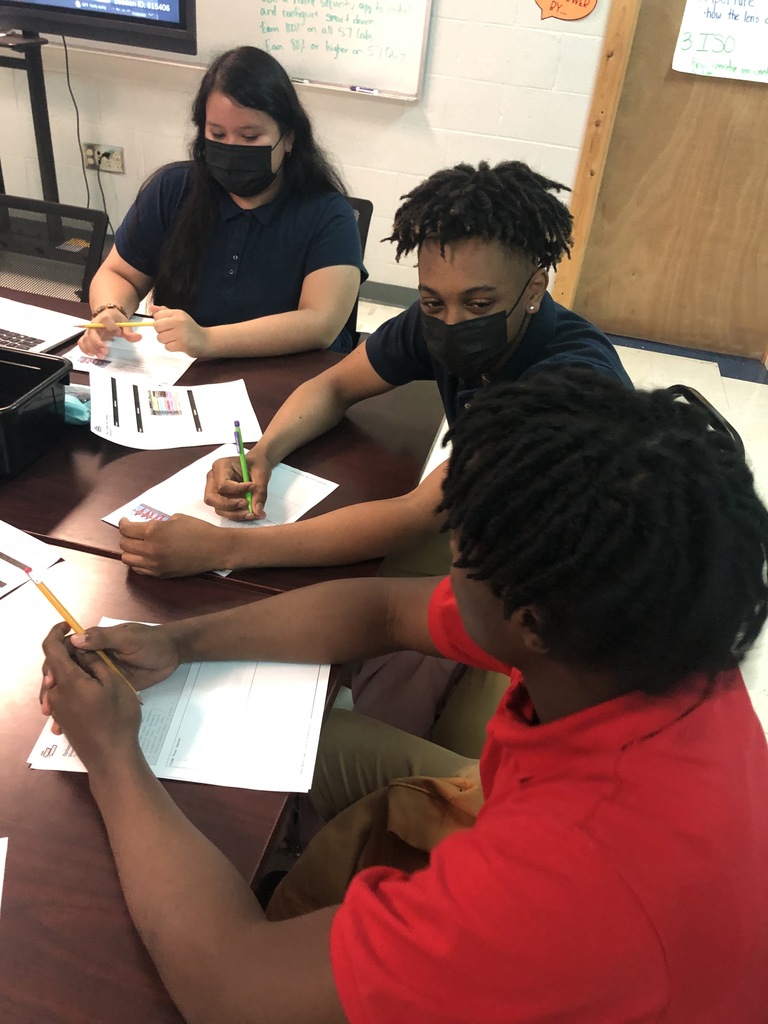 Industrial Maintenance students created Christmas gifts for the office staff at their home high school!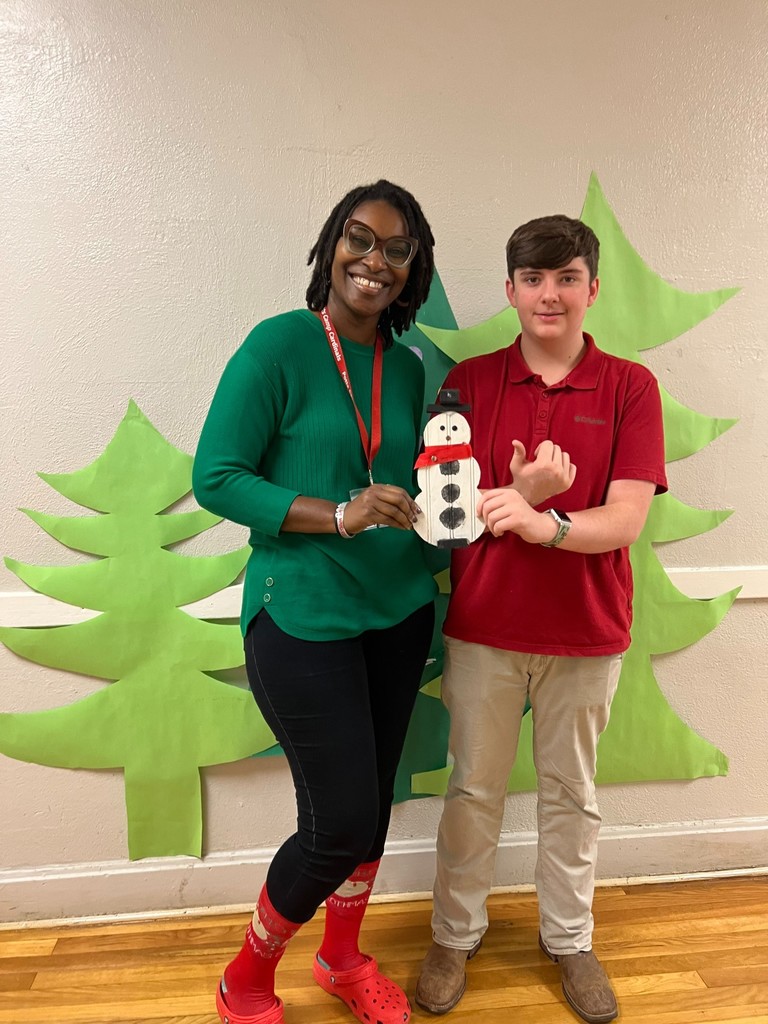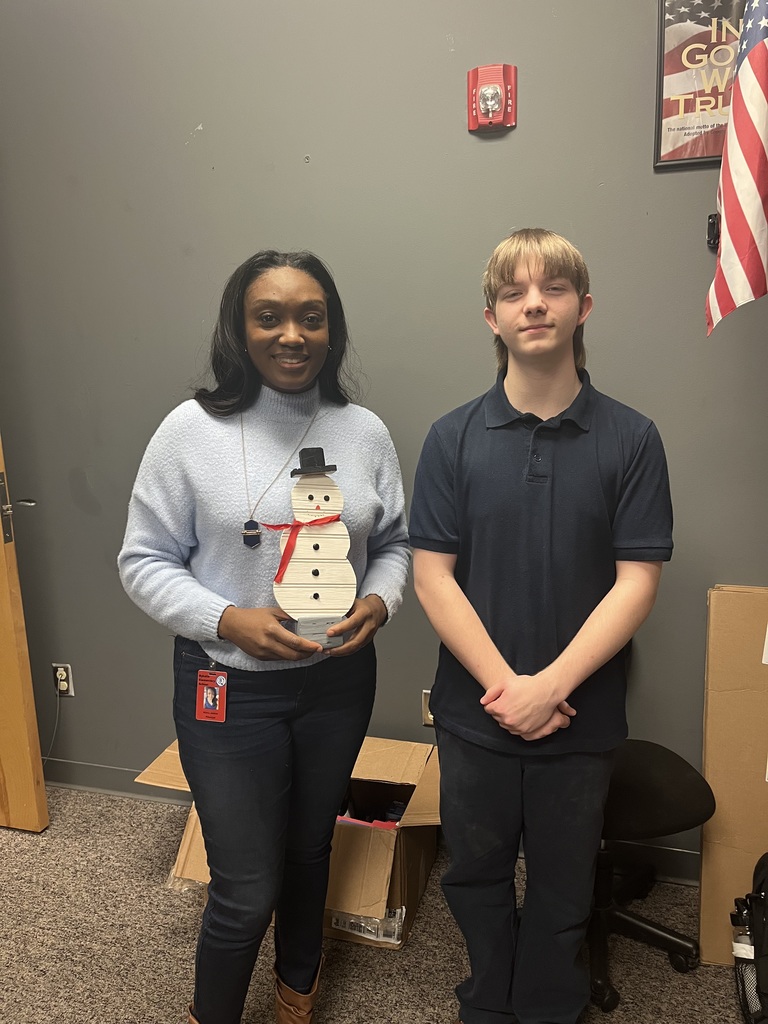 Mr. Perry's agriculture students grow a plethora of plants in the greenhouse to determine what seeds can thrive in this current season.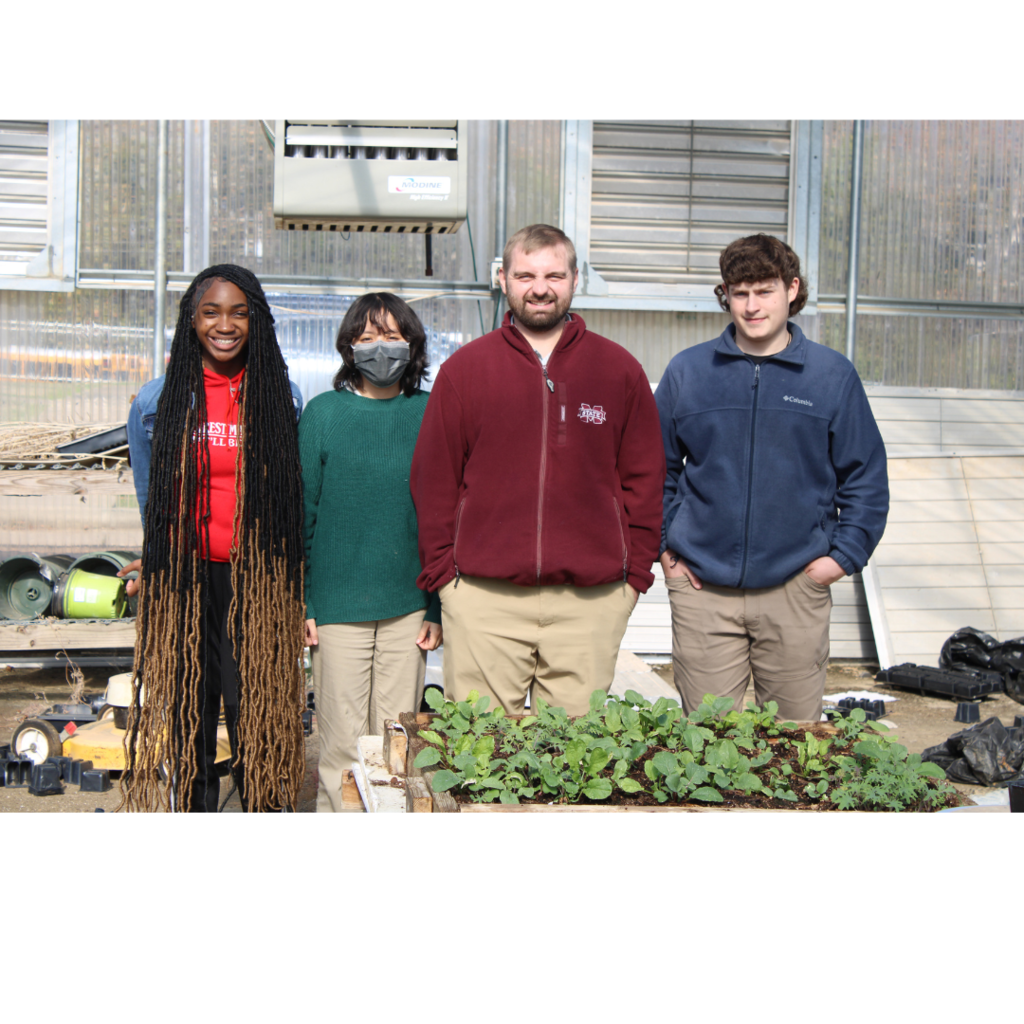 Stay up to date with all that is going on at the CTE Center with our monthly newsletter.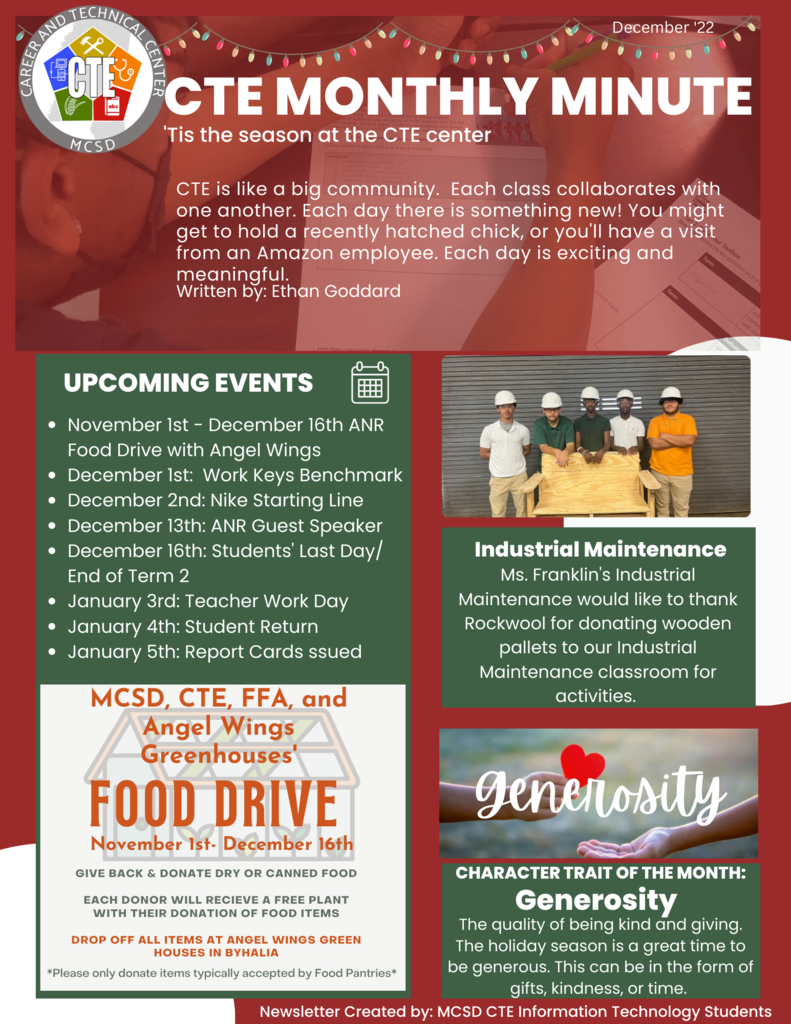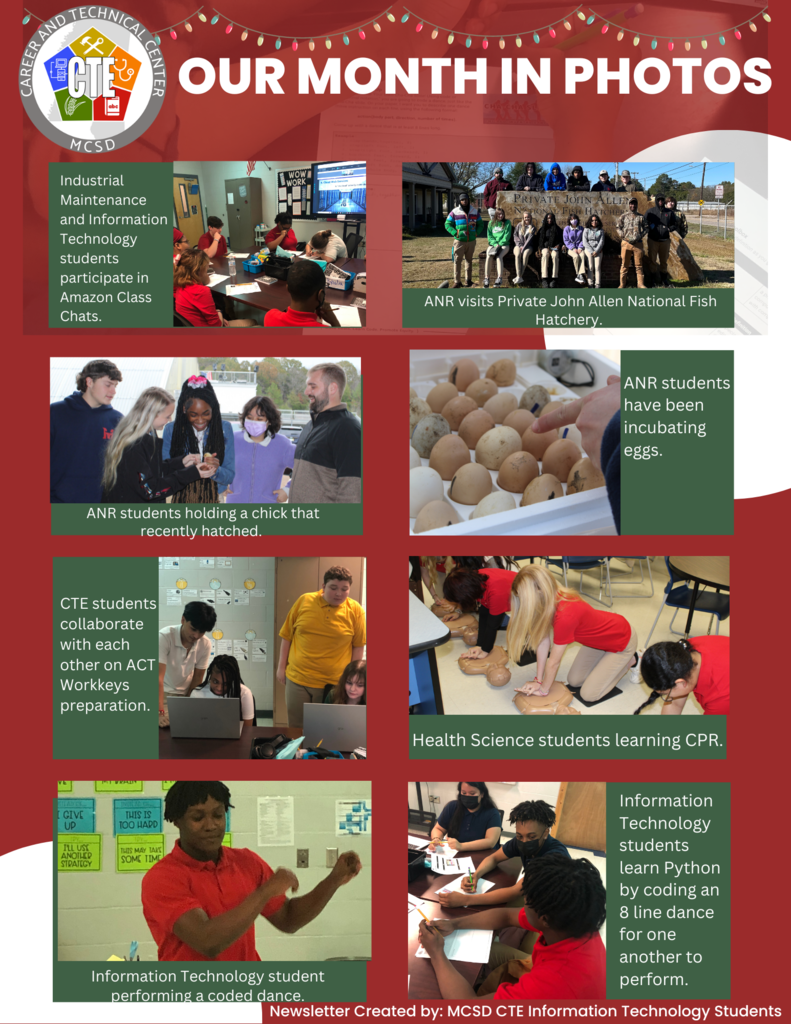 Our Agriculture and Natural Resources students have been busy learning about digestion.Students participated in a simulation of digestion in a monogastric stomach.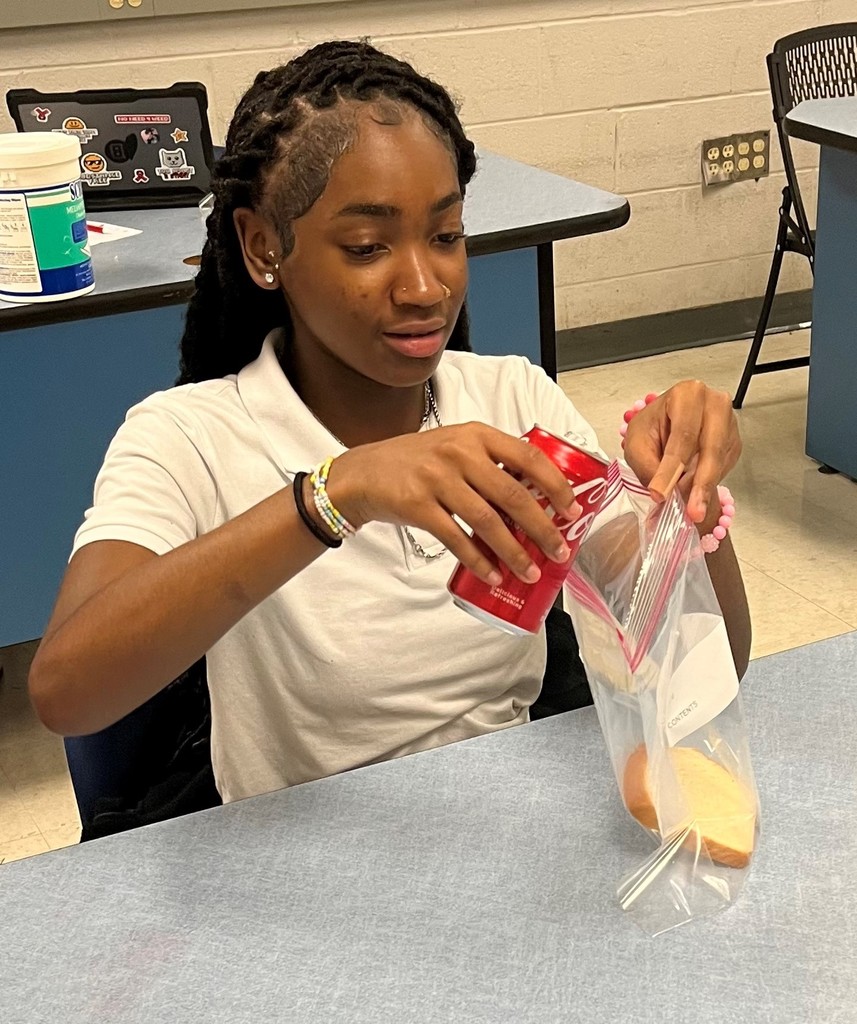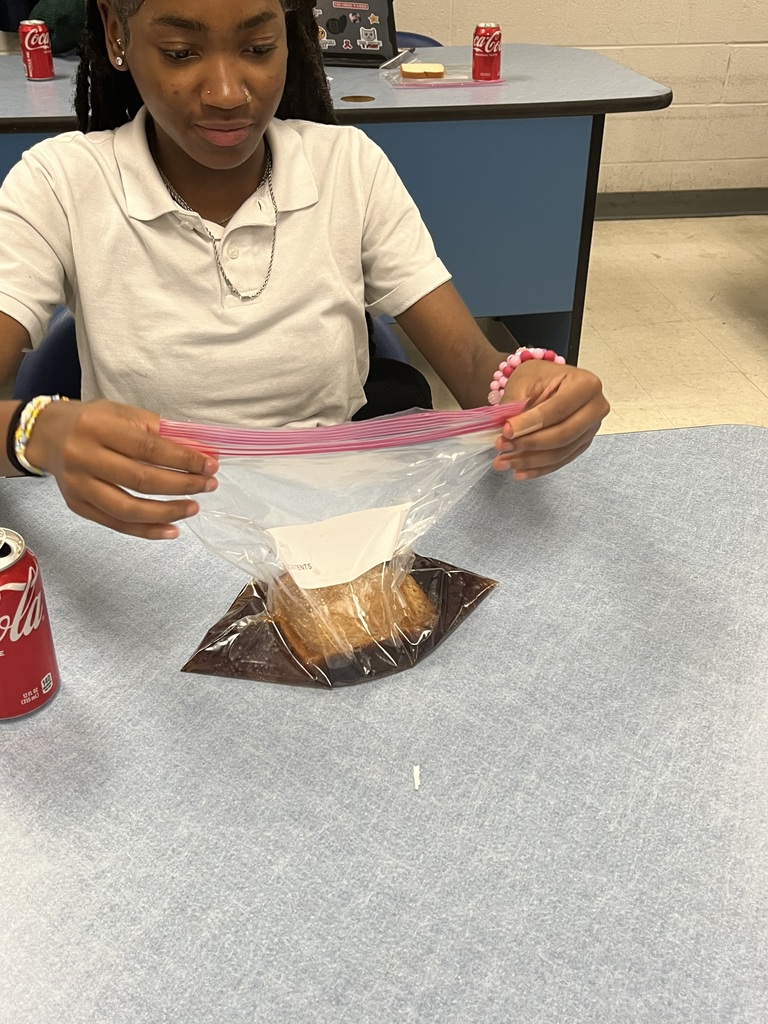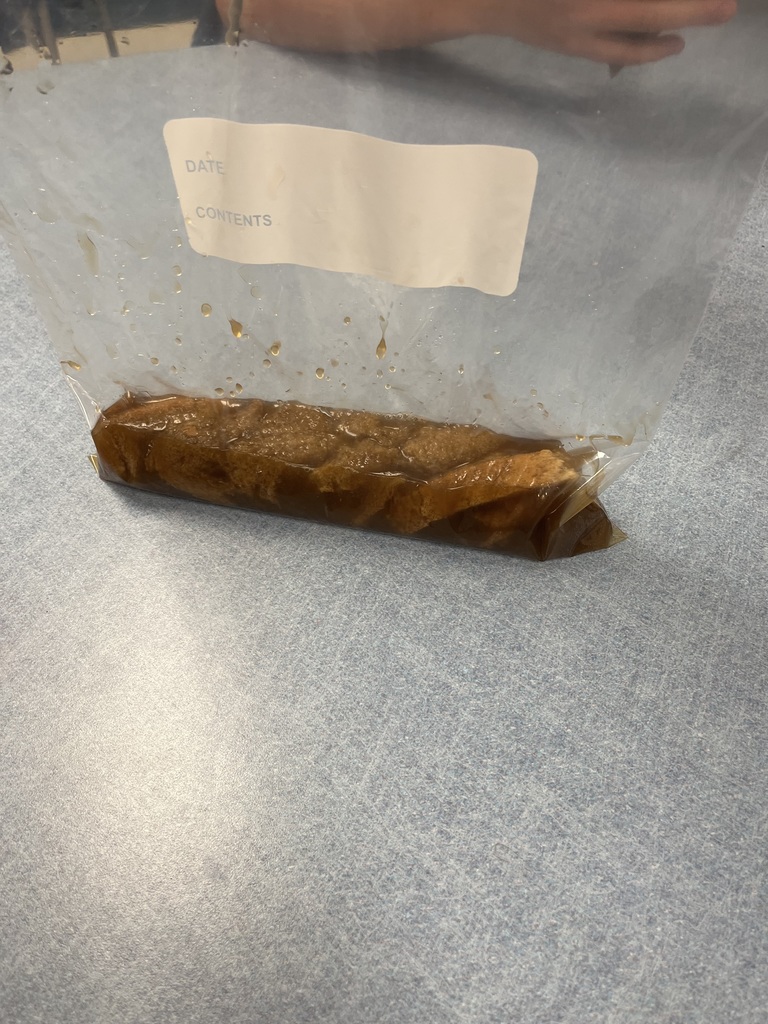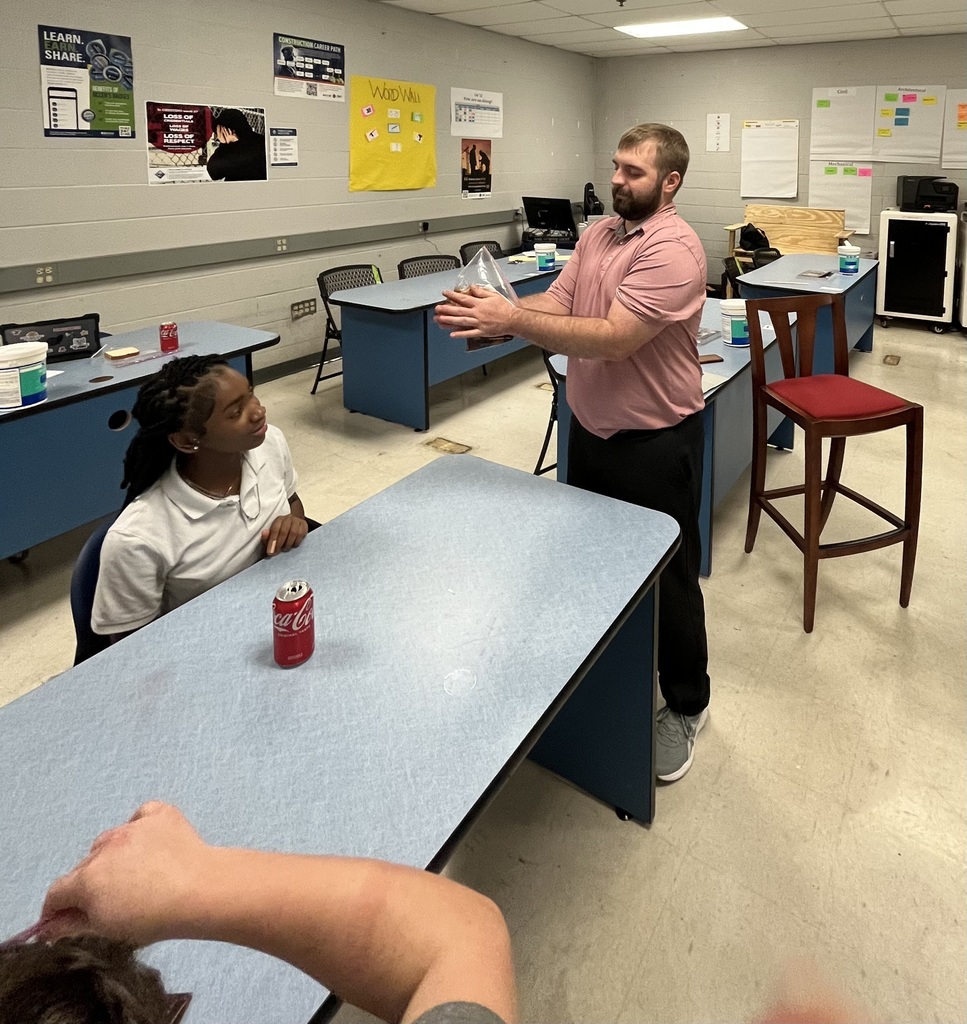 Health Science students demonstrated a recently learned skill by checking the blood pressures of Mr. Bennett, CTE Director, and Mrs. Brock, CTE Secretary.