Stay up to date and informed with all that is going on at the CTE Center!
We're thrilled to announce the new app for Marshall CountySchools! It's everything Marshall County Schools , in yourpocket. With the new app, you can access documents, events,ne...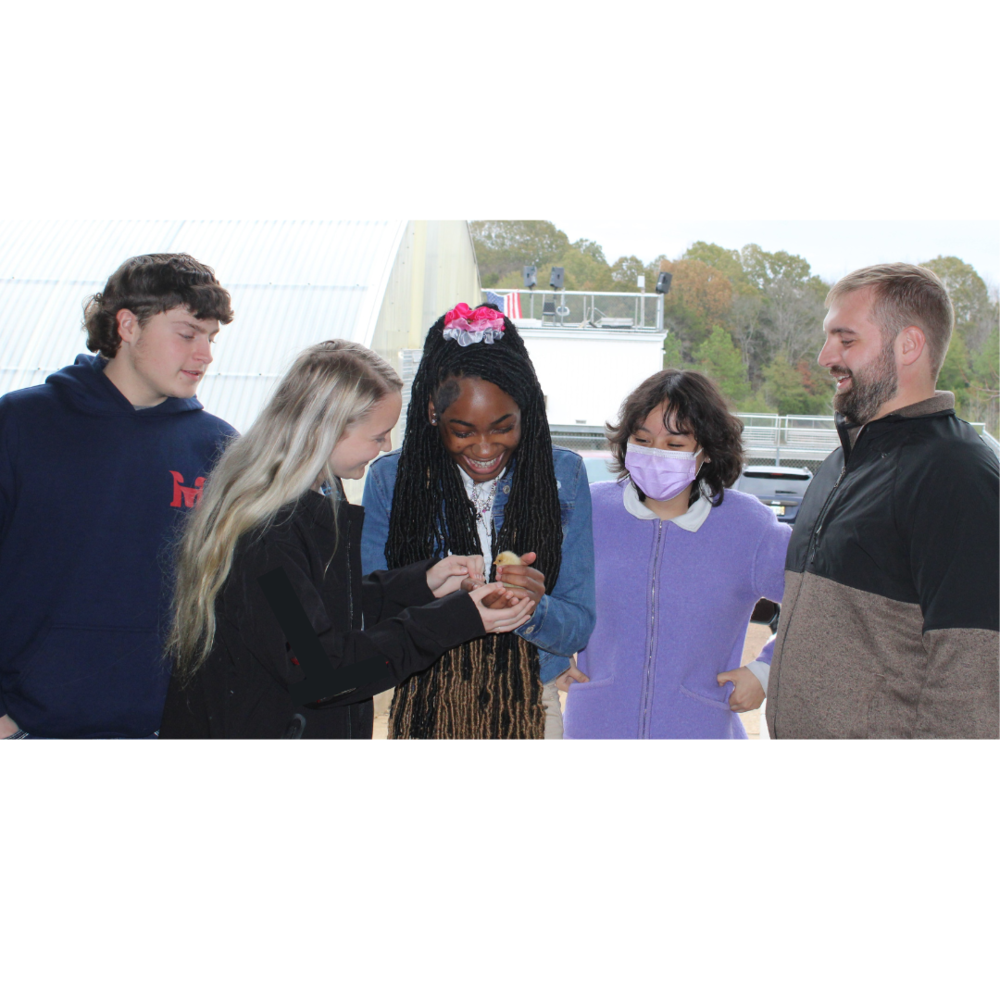 Our agriculture program recieed a donation of Buff Orpington, Barred Rock, and Silkie chicken eggs. The eggs were placed in an incubator and students patinely waited until the eggs...